Above All, We are Product and Founder Focused
We look for unique technology

that solves

critical problems in markets with huge potential and high barriers

to entry.

We value focused 

founders

 with the relevant skills and experiences to scale their businesses.

As immigrants ourselves, we

root for the underdogs

and are experienced in helping founders of all backgrounds to overcome the challenges they may face
1. Founder and Product-driven Investment
We leverage our domain expertise in enterprise cloud (especially data infrastructure and cybersecurity) to identify potential winners early on and boldly invest in exceptional products backed by cutting-edge technology and led by exceptional founders.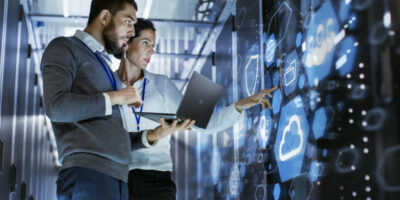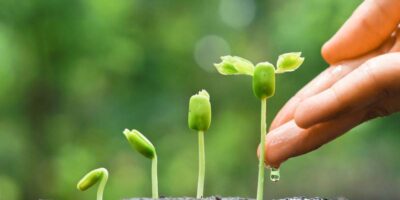 2. Invest in Emerging Category Leaders as Early as Possible
We strive to stay ahead of the curve by specializing in early-stage investing (Pre-Seed, Seed, Series A, Series B). We also invest in select growth-stage companies through our separate Opportunity Fund. It is very fulfilling for us to identify and support visionary pioneers from the get-go.
3. Back Immigrant Founders
Coming from humble backgrounds ourselves, we aim to become the Go-To fund for immigrant founders in our target domains. Our experience in cross-border businesses and extensive Asian American network position us excellently to help portfolio companies with financing, recruiting, and expanding to global markets, particularly in Asia.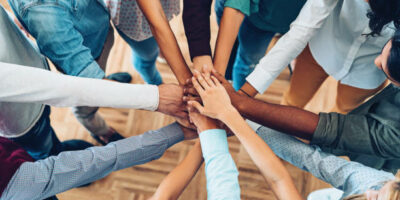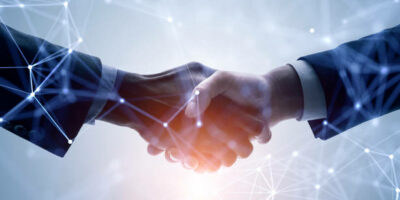 4. Roll Up Our Sleeves to Add Value
We are highly selective investors, but once you are chosen, we wholeheartedly bring our best advice and resources to the table. We understand that founders and management teams are the most critical determinants of future success, so we prioritize adding value through:
Introductions to corporate partnerships, customers, and additional investors

Go-to-market strategy and business development

Recruiting top technical and management talent
We back missionary and ethical founders who always do the right thing, and we aspire to require at least the same standard upon ourselves.
Team Centric and Win-win Approach
Teamwork, trust and transparency are deeply rooted in our culture. We are not just financial investors, but loyal long-term partners to our founders. It is only when we founders are successful, that we can succeed.
This is the cornerstone of our culture. We strive to be authentic to ourselves and others, and seek factual evidence to make informed decisions. 
"Think Big" but are grounded by focusing and executing
We seek ambitious founders who solve critical problems in massive markets. Broad visions are only fruitful while going hand in hand with strong execution skills.