ABOUT US
We focus on investing in Data and AI Infra opportunities, and seek mission-driven founders with unique technologies
We differentiate ourselves by leveraging domain expertise in product/tech to identify winners before signals become clear. Our founders have both deep investment and operating experiences in our target sectors. We are highly experienced in cross-border activities and have track records of helping our portfolio companies, including financing, recruiting and going to markets particularly in Asia.
Portfolio
SELECTED PORTFOLIO COMPANIES
Founders
Meet The Entrepreneurs
Founders
Founder Testimonies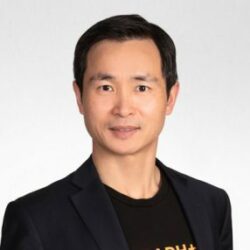 Steven has been a great investor and advisor to our company. He is a strong believer in our team and technology, and has been proactive in thinking about ways to help the company before we even ask. He has successfully introduced us to investors and customers in U.S and in China. It's fantastic working with Steven.
Yu Xu
Co-Founder and CEO, TigerGraph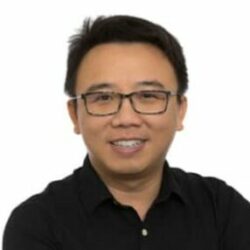 Eastlink Capital has been a great partner for StreamNative. Their support goes much beyond capital, as they understand early-stage open source and cloud native companies and leverage technical insights to help companies hone GTM strategy and scale. Eastlink was particularly helpful to us in opening doors through their strong network by nurturing connections to experienced executives and advisors. Steven and his team have been genuinely committed partners to the management team whom we can trust and count on in good or challenging market environments.
Sijie Guo
Co-Founder and CEO, StreamNative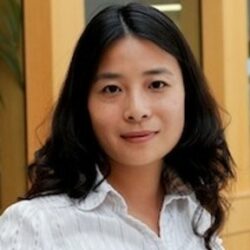 Steven has rich experience in enterprise software investment. He cares deeply about the company and the team he invested in and always provides valuable advice and opportunities to help the company to grow in the right direction. We are grateful to have Steven as one of our investors. I highly recommend him to any enterprise software company founders.
Prof. Helen Gu
Founder and CEO, InsightFinder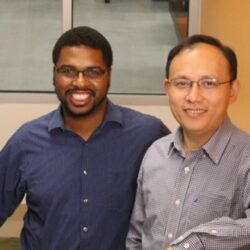 Eastlink Capital is an exceptional investor that has been instrumental in the success of Exostellar. Their strong investor network has connected us with valuable investors aligned with our vision, while their technical-driven approach and willingness to work with early-stage startups with significant technological potential have been game-changing. Eastlink Capital's professionalism, dedication, and unwavering support have made them true partners in our journey, and we highly recommend them to any startup seeking investment and a strategic partner for long-term success.
Prof. Hakim Weatherspoon & Dr. Zhiming Shen
Co-founders, CEO & CTO, Exostellar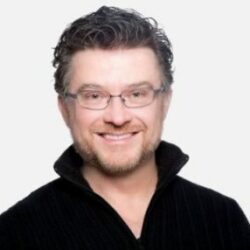 MobileIron continues to build its business globally and Steven from Eastlink Capital has been a helpful investor. He bridges his on-the-ground experience in China with his understanding of Silicon Valley technology companies and provides valuable market insights. As we expand our presence in China, Steven has provided guidance on hiring and made introductions to contacts within channels as well as to the Chinese investment community. We appreciate having Eastlink as an investor.
Bob Tinker
FORMER CEO, MOBILEIRON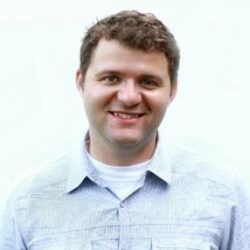 Steven has been a valuable investor and advisor to us. He was instrumental in helping grow our company. Along the way, Steven has helped make sure that our long term is sound, particularly in building out a strong and lasting technical footprint. He brings methodical and quantitative thinking to our team and I recommend him highly.
Adam Odessky
CEO, SENSE.LY
News & Press
Recent Updates